31
« on: August 11, 2011, 11:32:50 AM »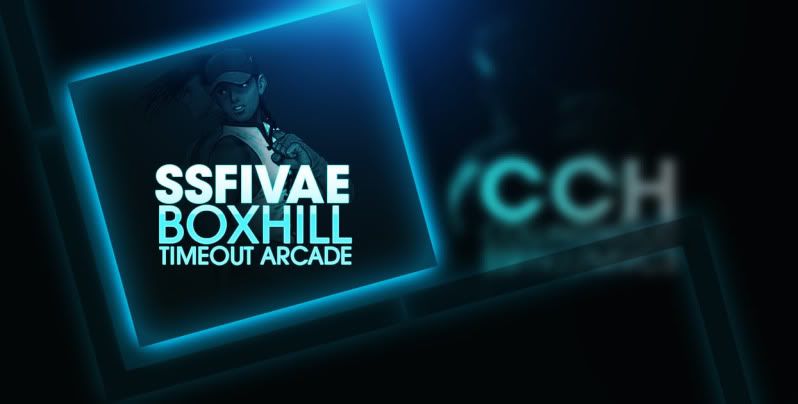 This is
TODAY
btw. Since Shadowloo website is on maintenance and the boys are busy they couldnt seem to post the announcement here.
Source:
http://www.facebook.com/pages/The-Shadowloo/305184743457
Melb SSF4AE Boxhill Beatdown Season 2 - Round 3 - 7.00PM Thurs 11/08/11
When: 7.00PM Thursday 11h of August 2011 (registration starts at 6.00PM and closed by 7.00PM)
Where: Timeout Box Hill
Recommended Parking: Bank St. Next to Railway.
View Larger Map
Cost:
- Entry Fee is $5 per player.
- Cash prize ratio 70/30 of the sign-up pool less matches played.
Format/Rules:
- 1 Match (Best of 5 rounds)
- Double Elimination
- NO Double Jeopardy
- Top 8 will be seeded. Random seeding thereafter.
- Winner can NOT change character, but can change Ultra.